About Paul Schmidt Web Design
Hello, I'm Paul
I was born in Asia, grew up in Germany, and have been living in other countries as well as in Africa but most of the time in the Caribbean, on the island of Curacao. 
For me, as a passionate travel photographer, traveling means a lot, and being a web designer, gives me some kind of freedom, to work from anywhere in the world.
Due to my background in the ICT sector, I benefit a lot when it comes to understanding the web and network technology.
Since 2003 I have been educating myself in web design, but mostly just for myself in order to learn more about online marketing.
After I emigrated to Curacao I switched to the tourism sector with online marketing, and with that a strong focus on web design too. 
I decided to use WordPress with different themes until I decided to try the DIVI theme. Since then, I have focused entirely on DIVI because it has most of the functions that I have needed so far and I have been able to create websites without the need of many third-party plugins. However, using additional plugins is not a problem.
In 2022 I have been designing a lot of websites, especially, for clients and friends in Uganda. I created websites for several Lodges, as well as Tour Guides as well as a few clients in Germany.
Now you know my story and if you feel you want to work with me, shoot me a message, and let's create a website for you.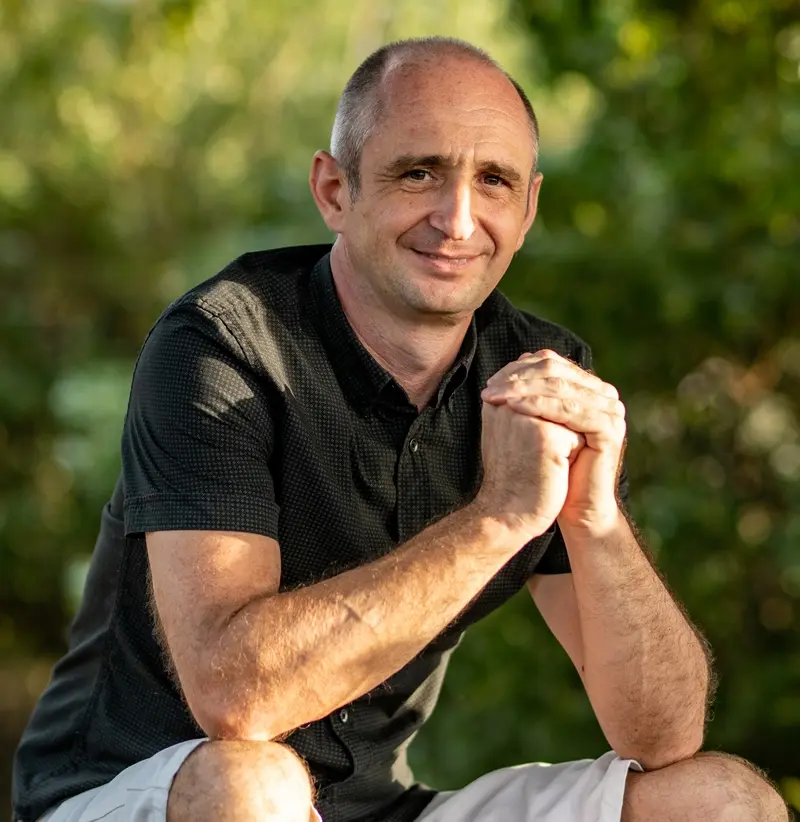 A selection of the projects, I realized