Yes please, feel free to contact me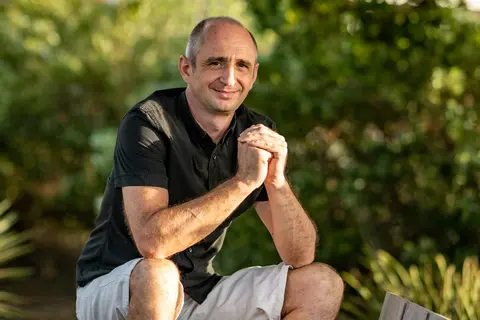 Hi, I'm Paul Schmidt.
I offer you my knowledge and experience from over 20 years of webmaster services including web design.
I was born in Asia, grew up in Germany and my place of residence is the Caribbean Island of Curaçao. I love traveling and photography a lot, and it can happen that you might find me exploring other countries.
Being location independent, I work from anywhere in the world and it happens that I might be traveling for some months.
After working with different systems and lots of different themes, I changed to WordPress some years ago. Together with the Divi theme, gives me fully flexible working abilities with countless possibilities. The limit is the own imagination and creativity.
You get a top modern and always customizable website. Your business is allowed to change and grow – your website grows with you and your business.
What do I love? Clear communication to create the perfect website experience for you – and I love coffee and cake.
Who are my clients? Consultants, Start-Ups, and anyone who needs a website or a redesign of the website.